Profiles of
Black Marine Scientists
→ V-Z ←
---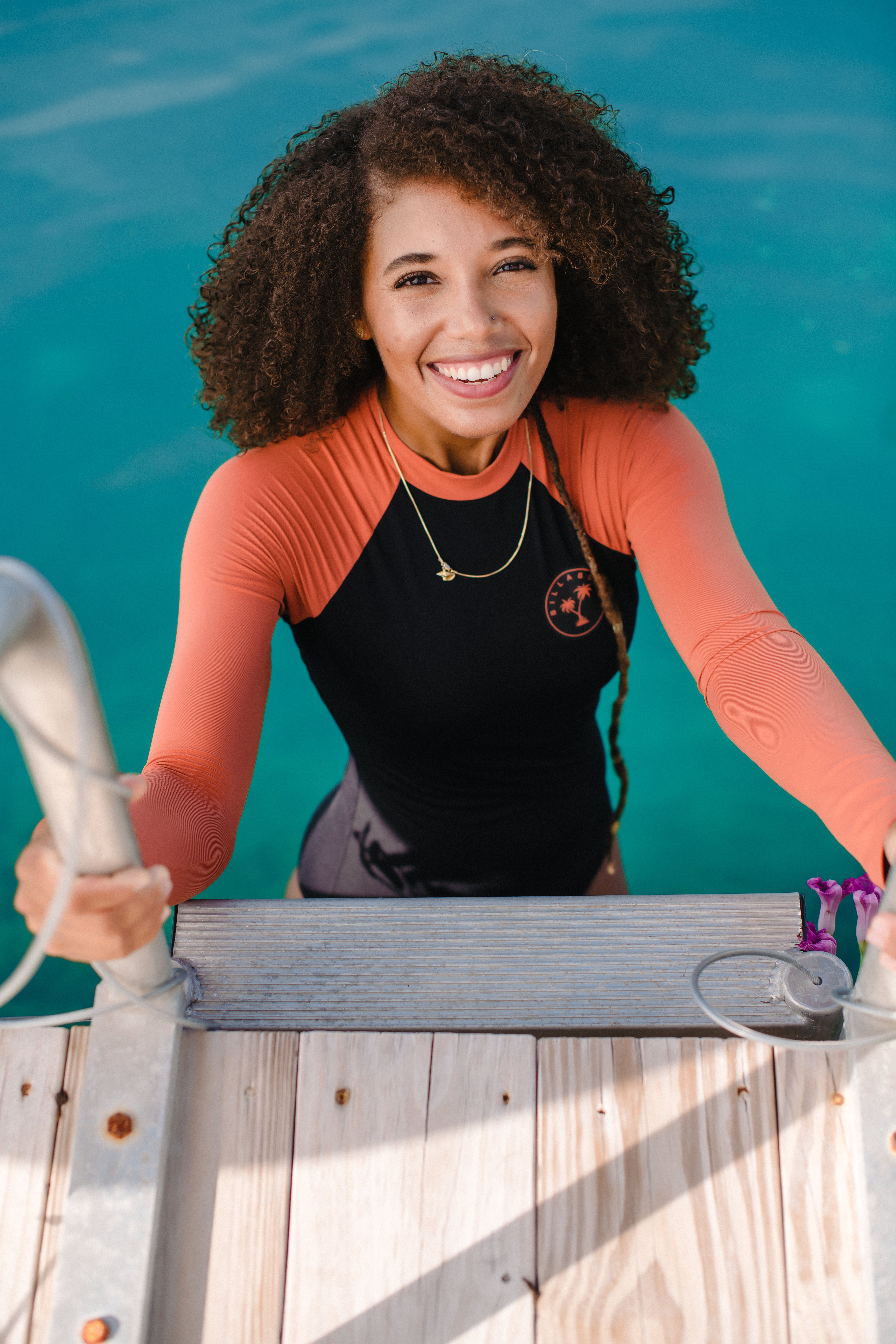 Alannah is a marine ecologist and Coral Restoration Specialist at Coral Vita LTD. She has participated in many research projects. Her favourite experience/project was participating in Atlantic & Gulf Rapid Reef Assessment (AGRRA) surveys over 4years of field seasons to produce a coral reef report card for The Bahamas. As a coral surveyor, she travelled to several islands in The Bahamas, diving 3-4 times a day for two weeks at a time over the span of a few months.
Representation is paramount to bridging the gap between just a dream and living the dream for women and girls who feel discouraged by the odds stacked against them in pursuing STEM. Science is for everyone and the ocean is for everyone and that includes BIPOC females. We exist, we are strong and we did not come here to play! Thank you for putting on this timely and much needed event.
"In the end, we will conserve only what we love; we will love only what we understand and we will understand only what we are taught." - Baba Dioum
---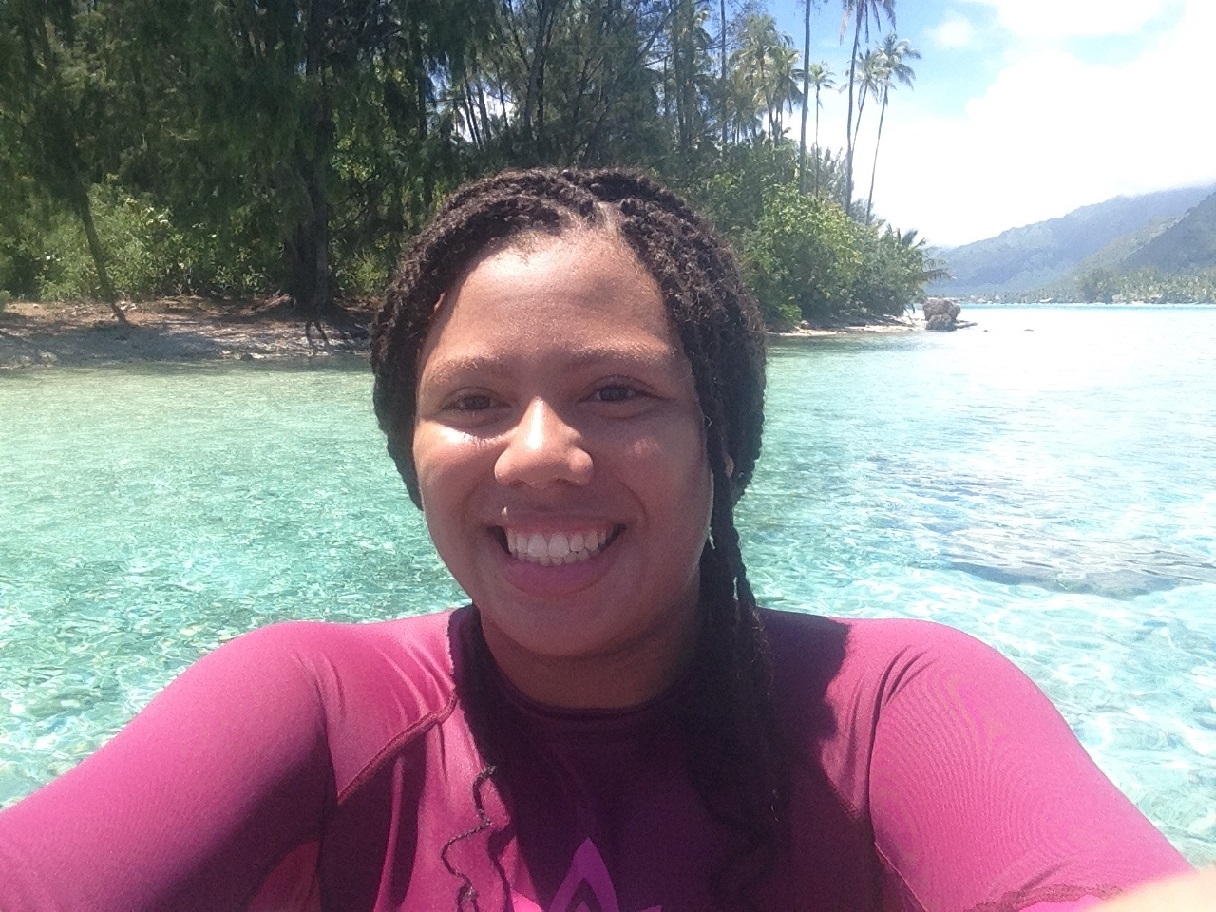 Research Overview: "Imari Walker is on a Mission to Protect our Health from Microplastics"
"Today's accomplishments were yesterday's impossibilities." -Robert H. Schuller"
---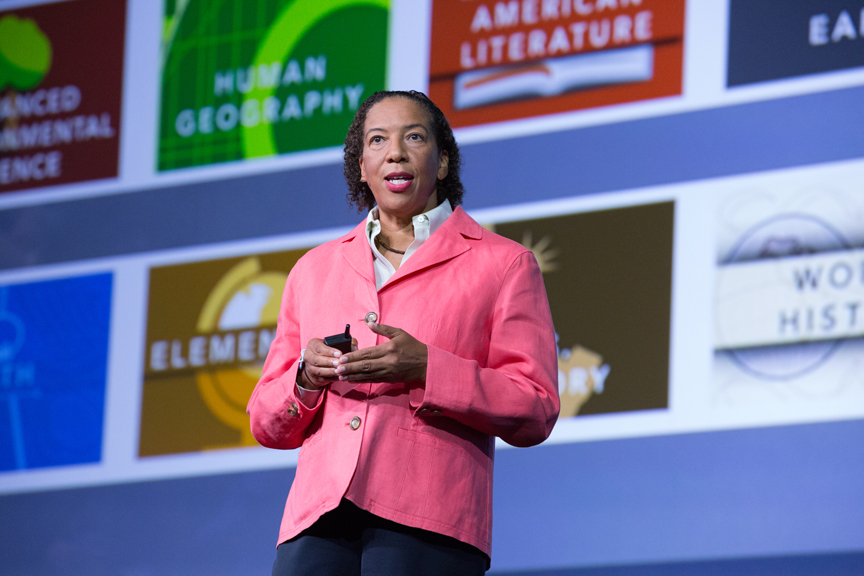 Favorite Publication: Wright, D.J. (2017) Swells, soundings, and sustainability, but... here be monsters.
After 17 years as a professor of geography and oceanography at Oregon State University Dr. Dawn Wright was appointed Chief Scientist of the Environmental Systems Research Institute (aka "Esri"), a world-leading geographic information system (GIS) software, services and R&D company in October 2011. As chief scientist of Esri, Dawn works directly with the CEO on strengthening the scientific foundation for Esri software and services, while also representing Esri to the national/international scientific community, especially in ocean science. She maintains an affiliated faculty appointment within the College of Earth, Ocean, and Atmospheric Sciences at Oregon State.
Dawn has authored or co-authored over 170 articles and 12 books on seafloor mapping, coastal/ocean informatics, geographic information science, as well as widely-read perspective pieces on deep ocean mapping, conservation, and environmental education. She has participated in over 20 oceanographic research expeditions throughout the Pacific, Atlantic, Indian, and Southern Oceans. In 1991 she became the first African-American female to dive to the deep ocean floor in a deep submersible (1.5 miles deep to the crest of the East Pacific Rise). Visit her on the web at https://dusk.geo.orst.edu.
"As per what Coach Don Haskins said to his Texas Western basketball players, in the film Glory Road: "Shut them up! … [Get in the game, stay in the game, Win!] Your coaches and teammates are here for you!"
---
`